Well, that was certainly not what I expected.
As my friend and distributor specialist Pep Cavazos pulled onto I-29, neither of us was quite sure whether we were leaving Weston, Missouri or Bardstown, Kentucky. Back in 1804, on the same spot we just left, Lewis and Clark discovered a limestone spring just off the Missouri River. In 1856, the Holladay brothers build a distillery there. And today, we share the joy of discovery about this special place you're going to hear more and more from.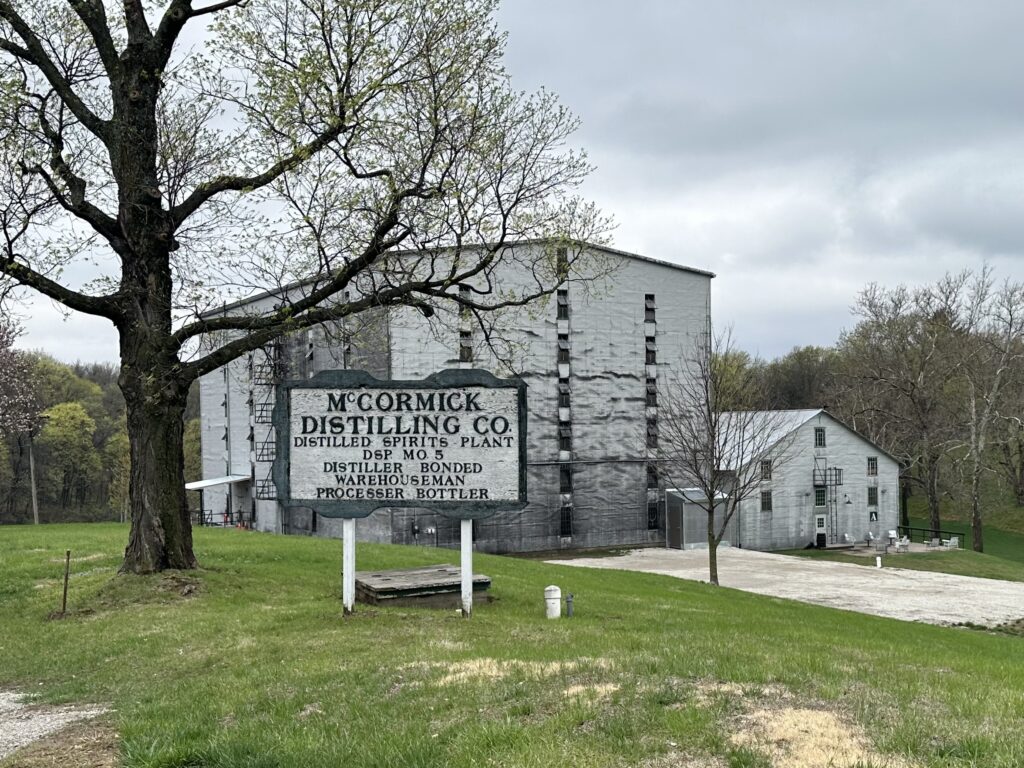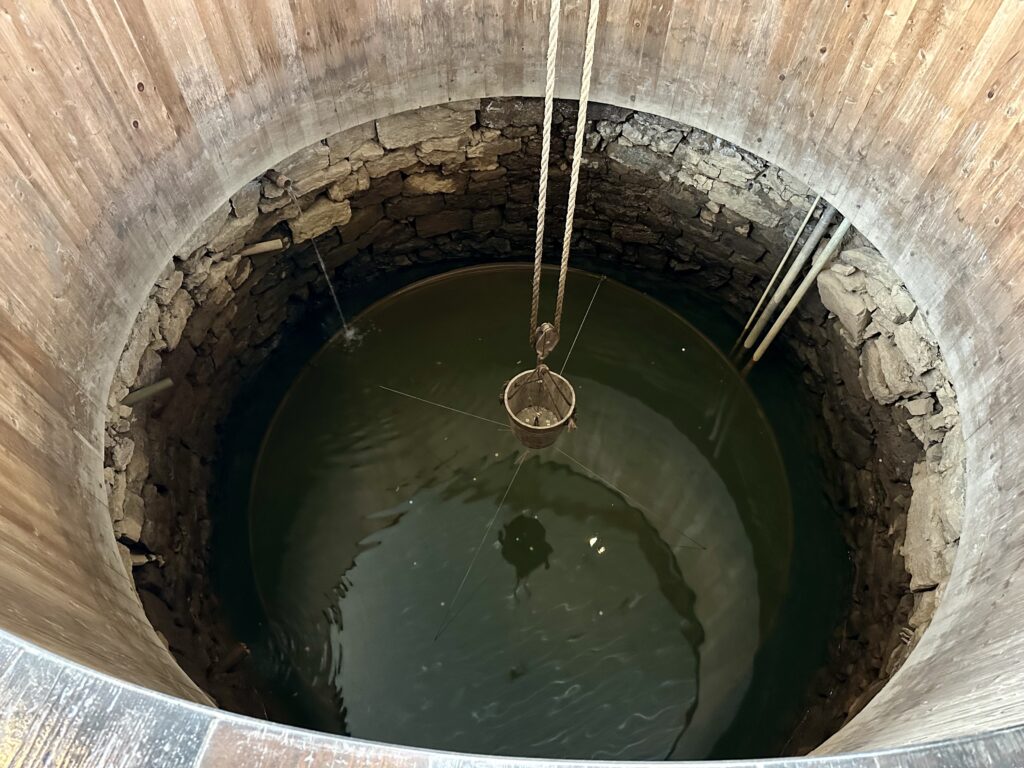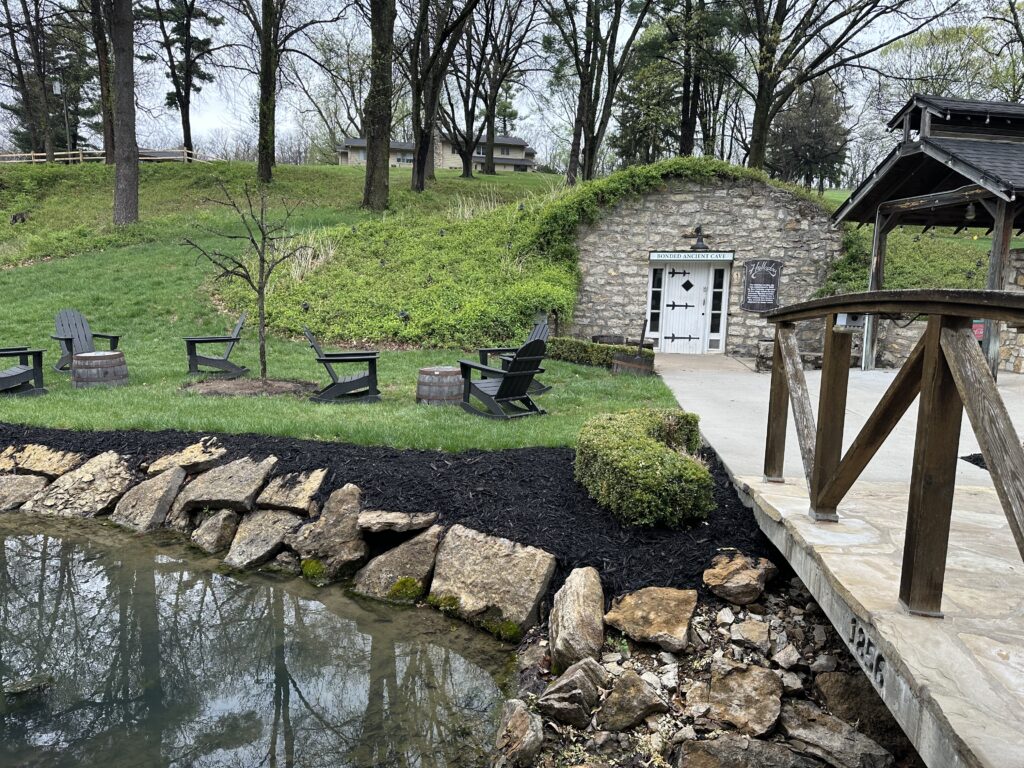 About the Distillery
For me, bourbon is about sharing- experiences, relationships, and a connection to history. The McCormick Distillery, where the resurgent Holladay brand is produced, checks these boxes as well as any place I've visited. It's exactly what today's bourbon universe needs, and, yet, it's been here for longer than many of the best-known distilleries.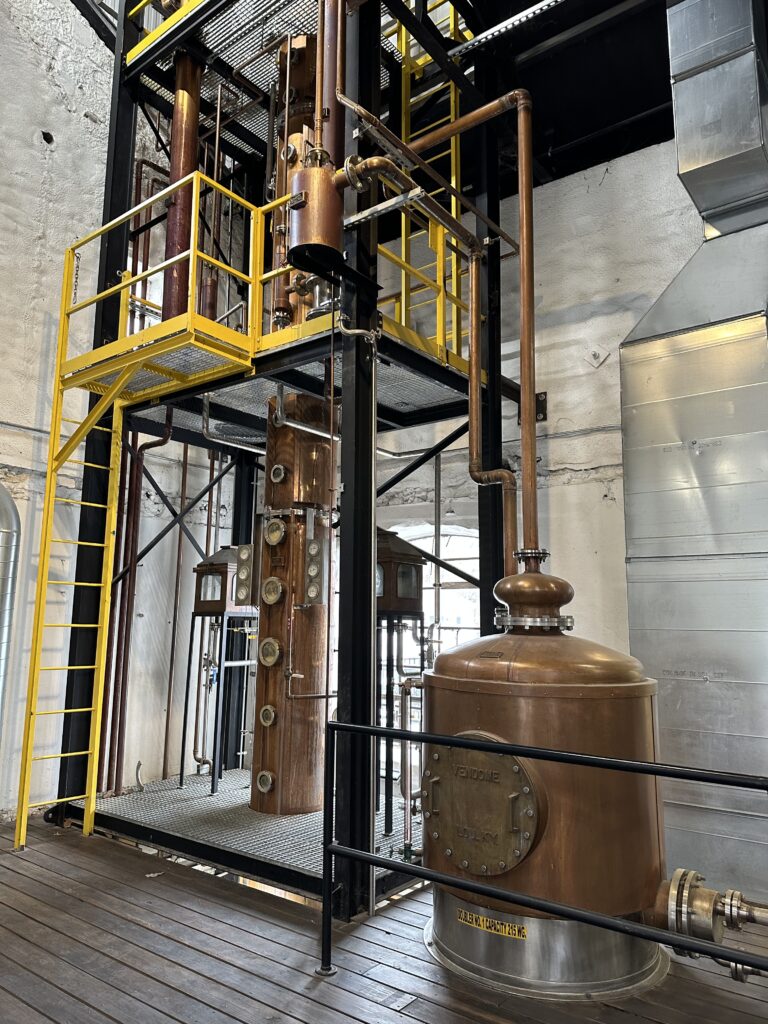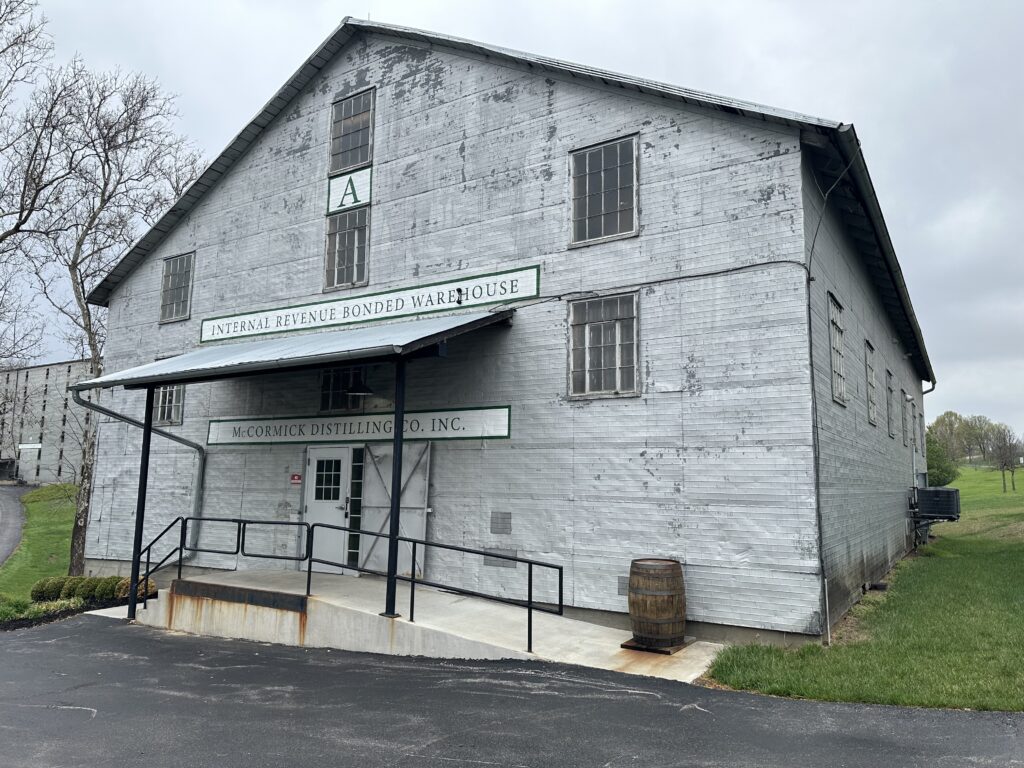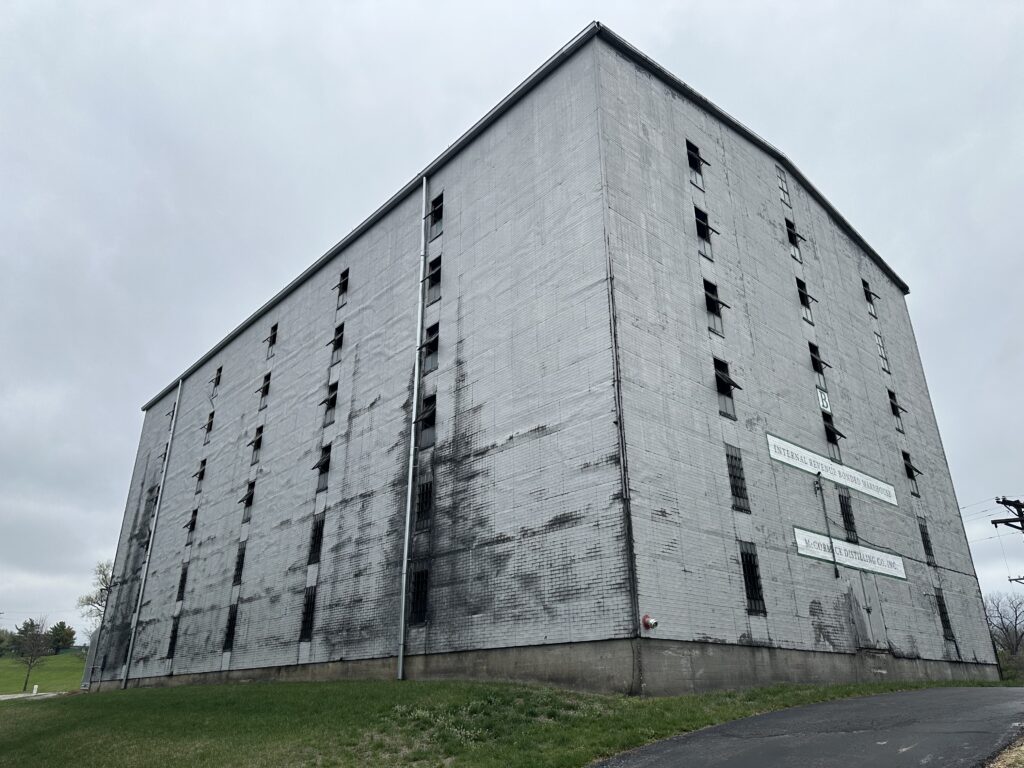 I spent the day exploring and literally climbing around through seven-story rickhouses. The grounds and facilities are historic and beautiful. I had visions of waking up at the distillery and bringing coffee and a book outside the bonded cave as the stream rolled by. Repurposed materials are all over the property. A rickhouse was converted into executive offices and a bar. A lightning-struck tree was carved into a table. They even turned Maker's Mark's very first still into a featured bar for the spectacular event space!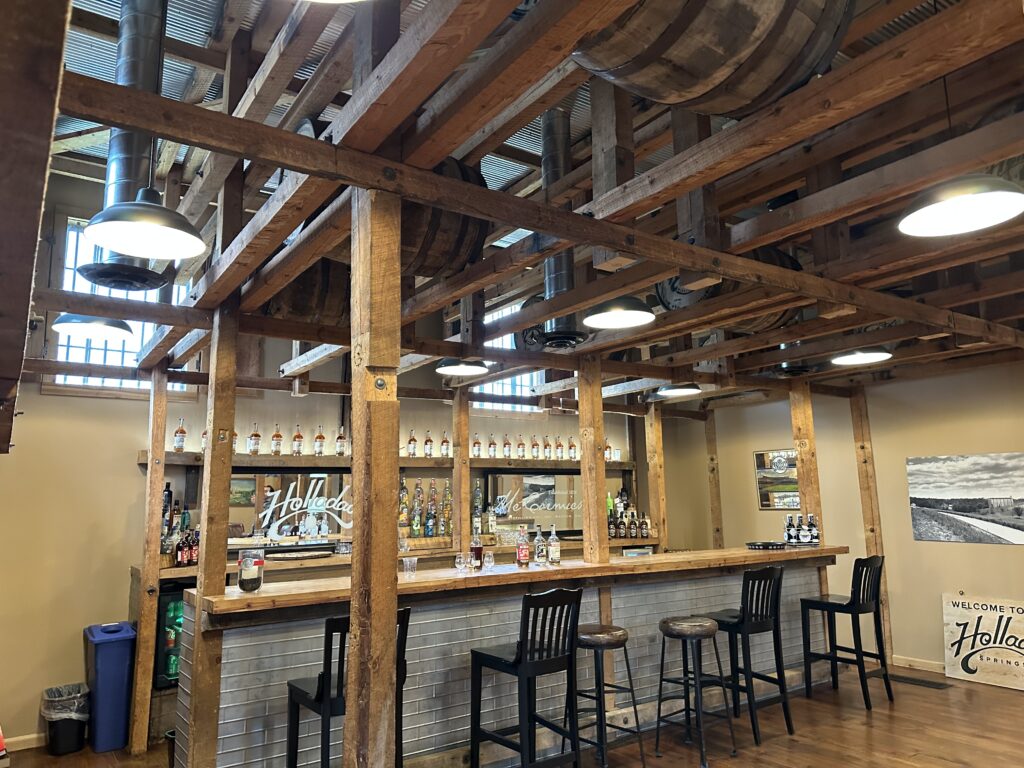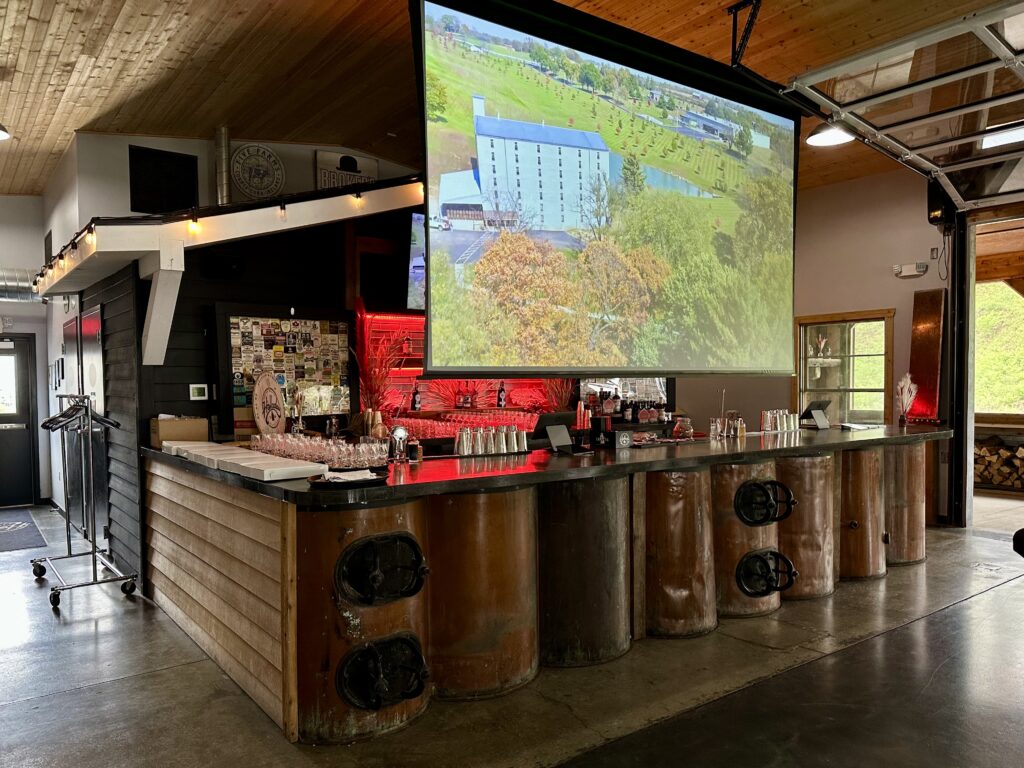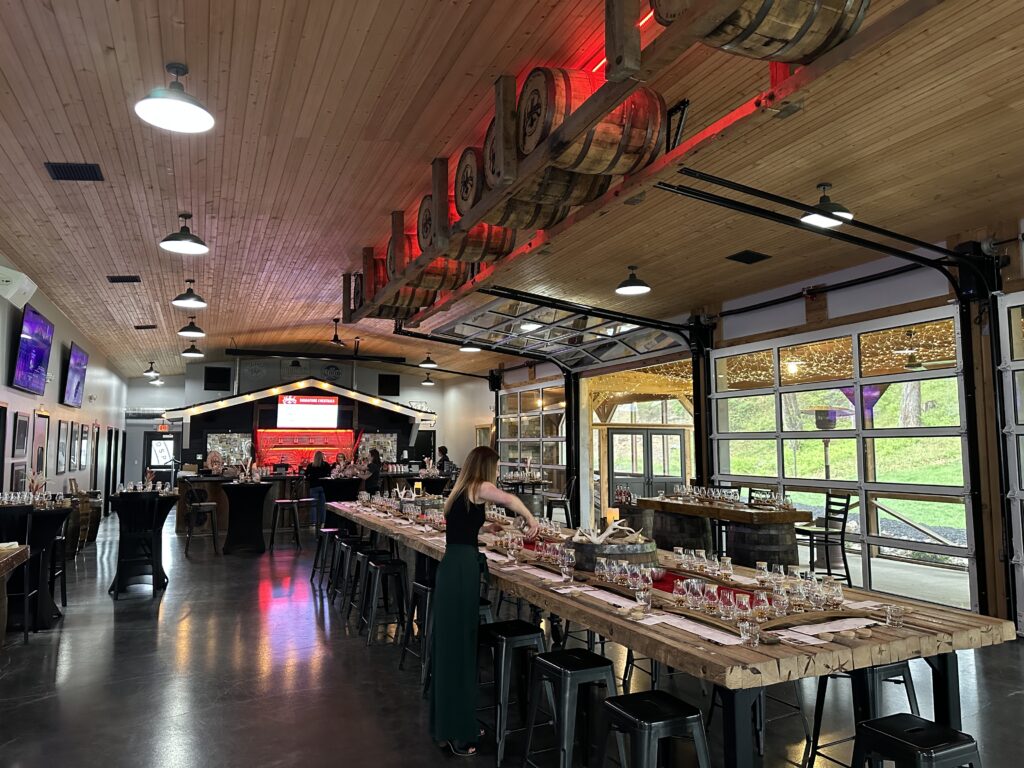 Taste With the Masters
The event space is where I was invited to join the incredibly knowledgeable and accomplished Maggie Kimberl and McCormick Master Distiller Kyle Merklein on a panel for "Taste With the Masters" that evening, where we sipped Holladay whiskey alongside 50 guests and discussed a myriad of topics.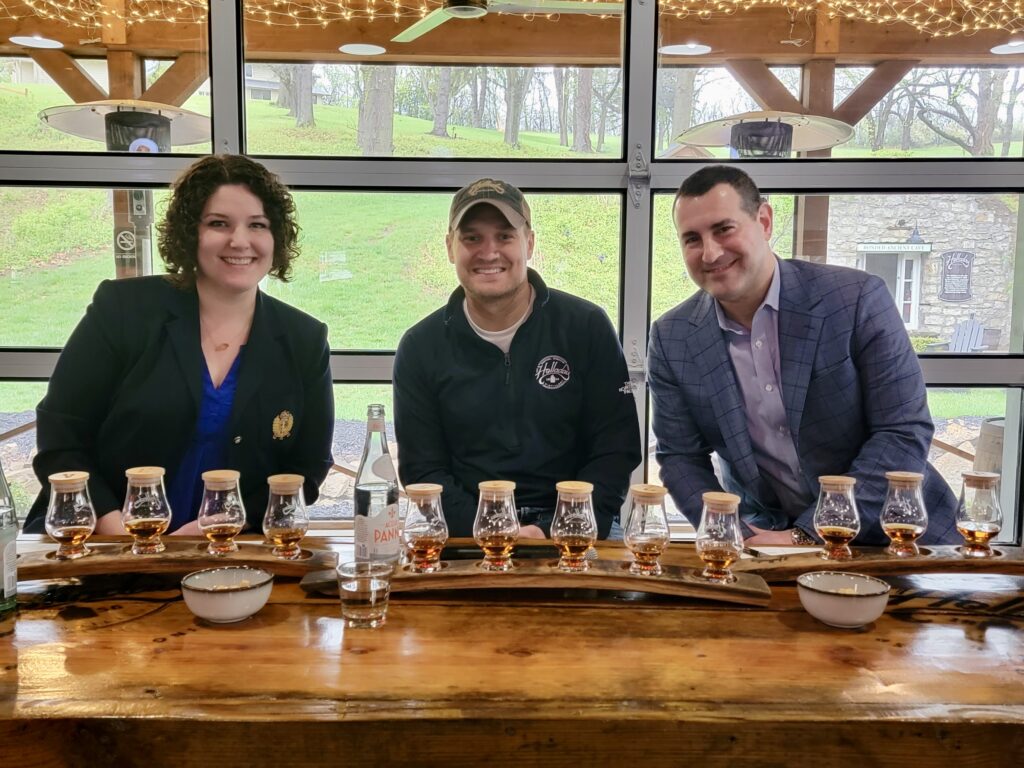 The "Taste With the Masters" lineup included:
Holladay Soft Red Wheat
Holladay Soft Red Wheat Rickhouse Proof
Ben Holladay Bottled-In-Bond
Ben Holladay One Barrel Bourbon: "Shorty"
Experimental Collection from the Finishing Cave – French Oak Heavy Toast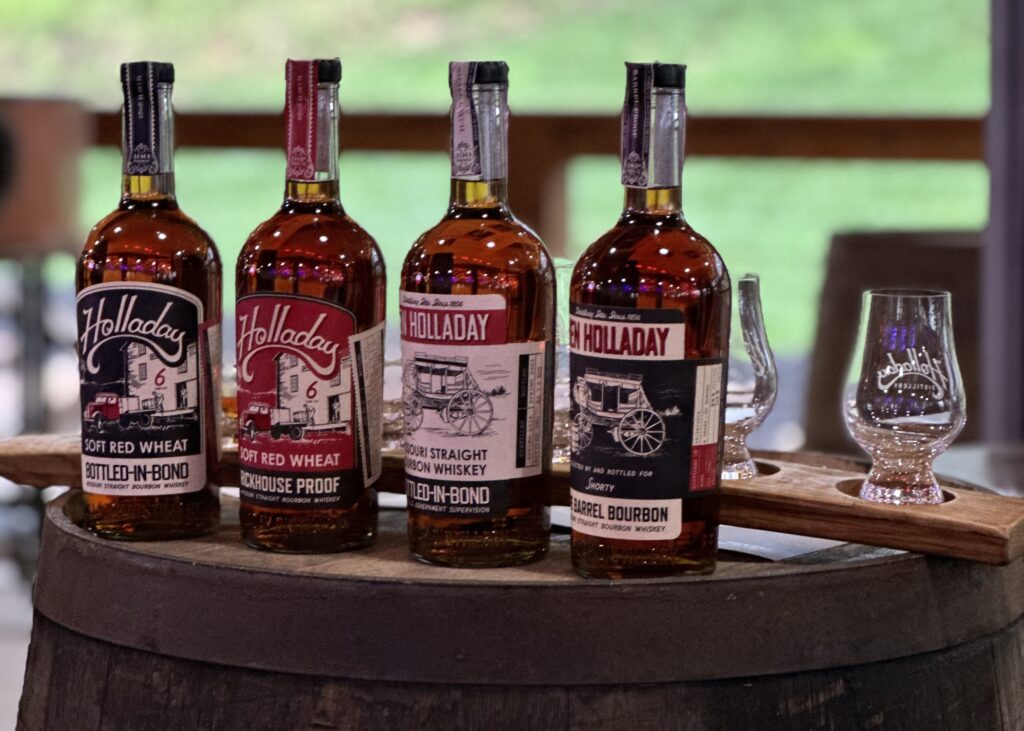 About the Bourbons
I reviewed the Ben Holladay Bottled-In-Bond bourbon last year, and since then, Kyle's been busy. All expressions are six years old and none are under 100 proof. He's using the bonded cave to experiment with barrel finishes, but the underlying integrity of the bourbon keeps Holladay firmly connected to the past. Why else would they wait an extra two years to release their bottled-in-bond bourbons? These people know what they're doing, have the partners to support the vision, and the patience to see it through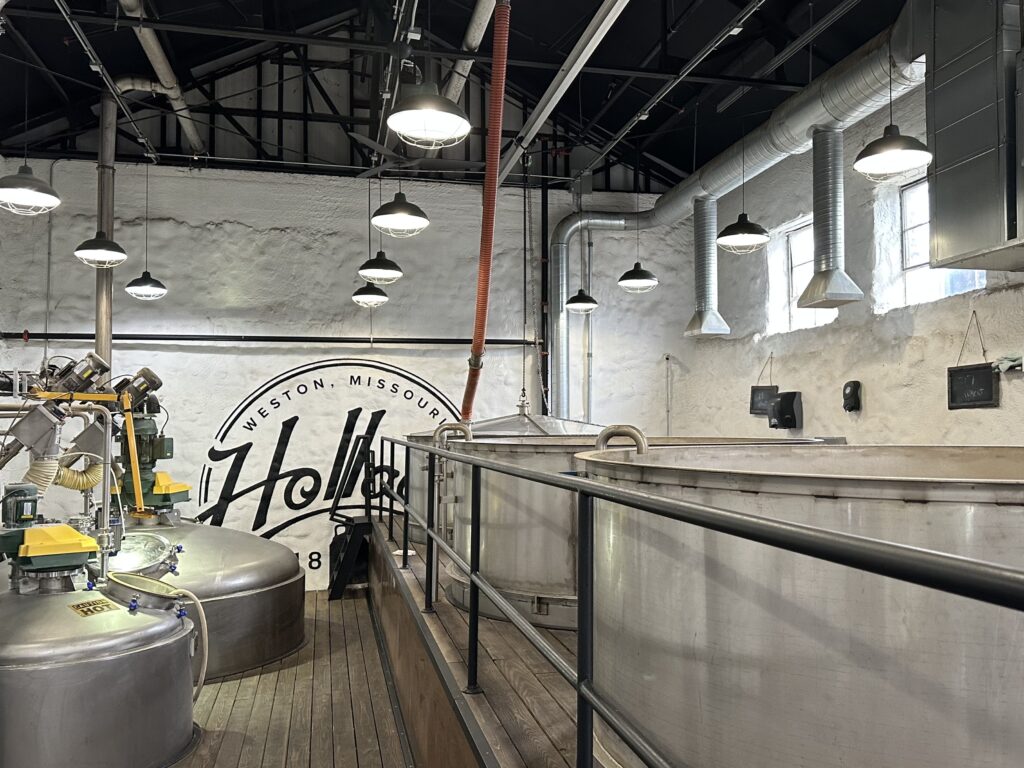 The new soft red wheated bourbons are excellent, and are offered at both 100 proof and rickhouse proof. The corn and wheat is grown in Missouri. Like many other distilleries, McCormick gets its barrels from Independent Stave in (where else?) Missouri.
Most exciting to me, they've recently launched a "One Barrel" program for private selections, but you're going to have to come to Weston to do it. They won't be sending sample kits to gas stations and Kyle won't select one for you. You'll do it the right way or you won't do it. True authenticity doesn't make exceptions.
A bourbon friend, Ryan Hopkins, brought his "One Man Wolf Pack" group to McCormick recently, and he generously sent me their excellent One Barrel to try, which gave me high hopes for Holladay's barrel program. That enthusiasm was magnified when the "Taste With the Masters" guests were treated to the distillery's now-legendary "Shorty" One Barrel. Everyone wanted to buy a bottle of the chewy showstopper. Unfortunately, it's not for sale and only available to taste when you visit (while it lasts). Such is the magic of a true honey barrel.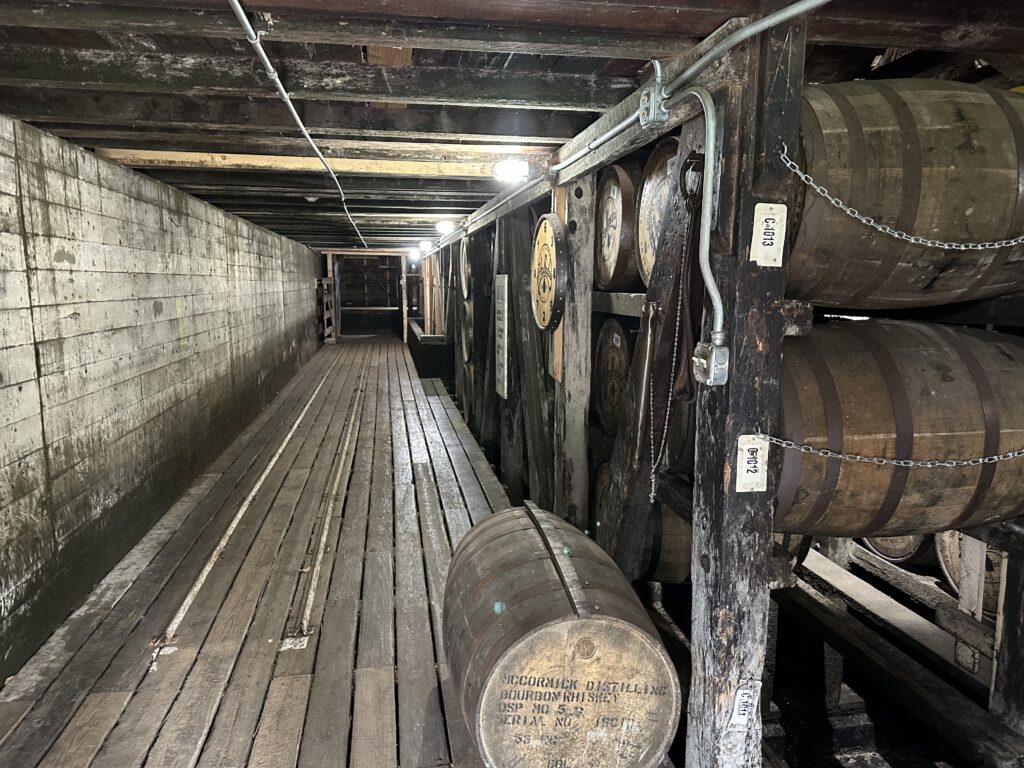 As with most things in life, it ultimately comes down to the people. Everyone on team Holladay understands hospitality. Thoughtfulness is not something they do; It's who they are. I was fortunate to spend quality time with key business and production members. At every turn, I was continually surprised and impressed. But more importantly, I paid attention to how they treated each other and guests of the distillery. Like the history and the bourbon, this too was truly authentic.
Holladay bourbon may be back, but it isn't new. The more you soak up its past, the more excited you'll be about its future. I was honored to be invited as a panelist for their event, but I'm excited to return as a fan of the people, the property, and of course, the products.
Special thank-you's to Noelle and Joe for the thoughtfulness and surprises. Thank you to Mick, Patrick (and your lovely spouses), Matt, Jordan and Kyle for your incredible hospitality. And, of course, thank you to Pep for being the perfect companion for this trip.