I am comfortable admitting that I likely wouldn't have read this book if John Tramazzo hadn't sent me a copy of it. I follow Tramazzo (Bourbonscout on Instagram), but I wasn't all that interested in a collection of stories where soldiers drank together. When I saw that Fred Minnick wrote the foreword, I knew this book wasn't what I thought it would be. A celebrated author and military veteran himself, if Fred's name is on something you can bet it's meaningful to him. Tramazzo has not only done his fellow servicemen proud, he has provided all of us with an original and valuable piece of work. This book doesn't simply connect bourbon to our military- It literally connects bourbon to the course of American history. 
The book is divided into sections: the first 64 pages a historical overview, the next 100 pages broken into chapters on key figures, and the final 20 pages focusing on craft distillers. Each section on individuals begins with a short overview, so it can be flipped through magazine-style if you choose.  The real substance is in the details, however, so be sure and make time to return to these sections.
Tramazzo details the handful of elements following the Revolutionary War that revved the engine of Kentucky's golden commodity. From land grants to veterans to the violent conflict over the whiskey tax which further cemented the shift from east coast rye to Kentucky corn. Along the way, you'll learn several interesting facts. Did you know the current 53-gallon barrel was a direct result of conservation for the war effort? Did you know that names such as Bourbon, Louisville, Belle Meade and Versailles were a testament to our French allies who helped us forge our nation?
Alcohol's impact on the Civil War cannot be overstated. Rampant alcohol abuses and soldiers fighting while seeing double lead the reader to question whether key battles were decided as a result. The subsequent national temperance movement leading to Prohibition was influenced largely by the demons these Civil War veterans lived with in the following years. Carrie Nation, one of the heroes of the temperance movement, lost her own husband, a Civil War veteran, to alcoholism.
Tramazzo brings to light the crucial role soldiers played both in Prohibition and Repeal. Many soldiers were convinced that the Volstead Act outlawing alcohol only passed because they were serving overseas and unavailable to oppose it. Following their return home from WWI, the four million veterans were a driving force in bringing about the Repeal.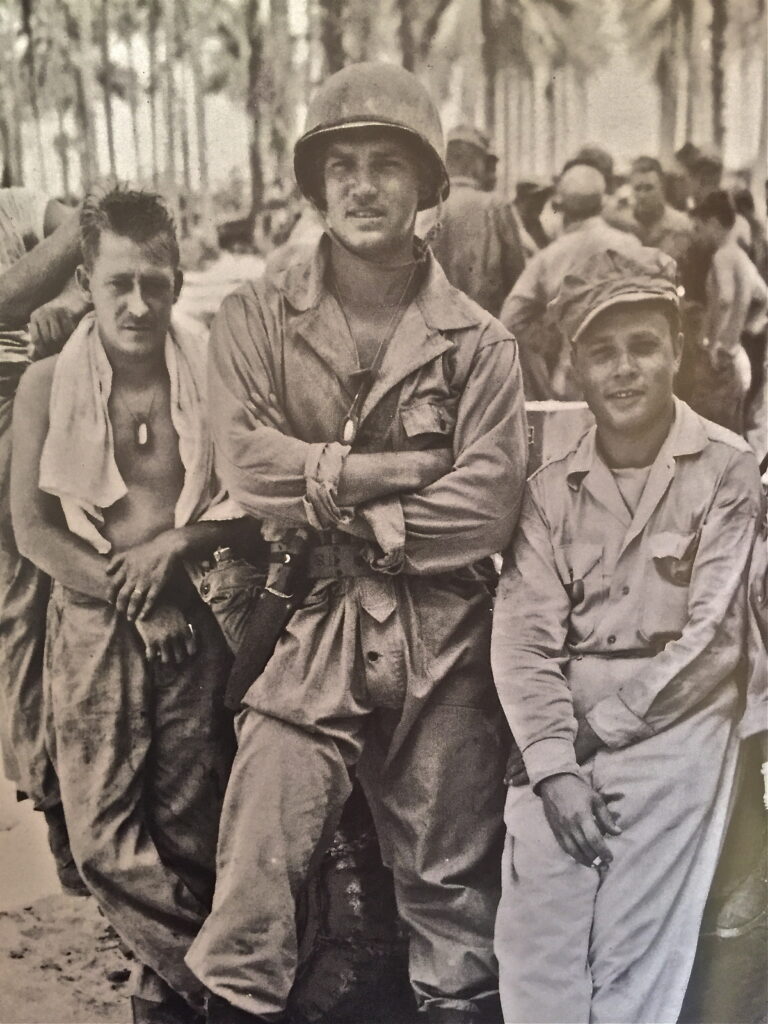 In today's luxury whiskey era, Jim Beam bourbon may sit on the bottom shelf, but you will gain a newfound and meaningful respect for that bottle when you read what it meant to our soldiers in Vietnam. Then we see how the dispersion of our soldiers around the globe during the Cold War sparked the international love for American Whiskey that continues growing today.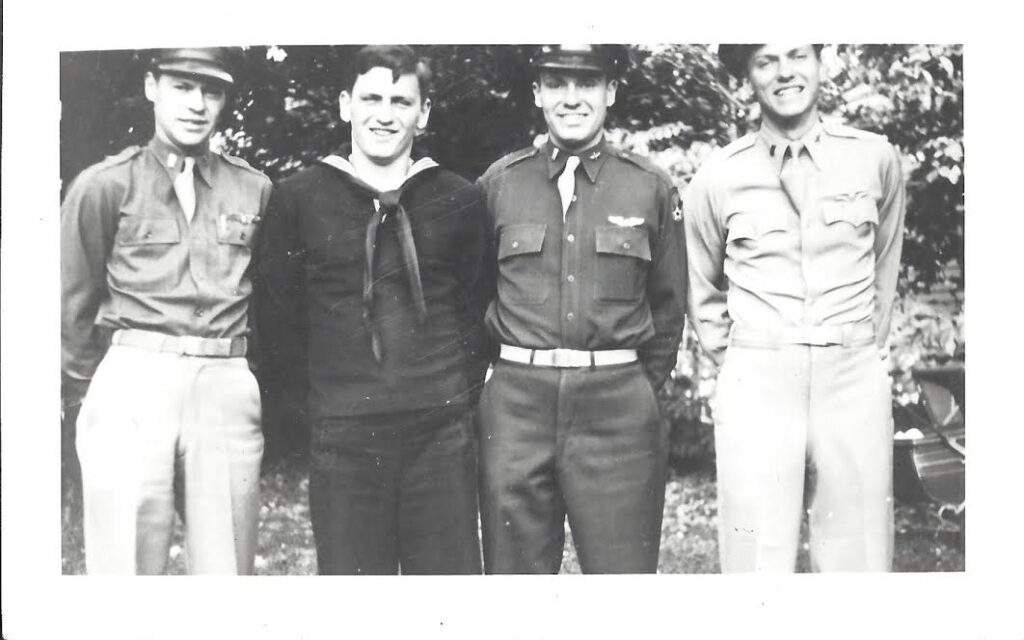 The true gift of the book arrives in the section on key industry figures who distinguished themselves in the military. Whiskey legends like W.L Weller, Jim Beam, Thomas Handy, EH Taylor, George T. Stagg, Paul Jones, Jr., Julian Van Winkle, Elmer T. Lee and Tom Bulleit were military legends first. Tramazzo balances the material between each person's military service and their subsequent whiskey careers. You may find yourself skipping ahead at times, but I suspect that will depend primarily on your appetite for war details. On a sad note, one of the last profiles of that section is of the great Dave Pickerell, who passed away soon after this book was published.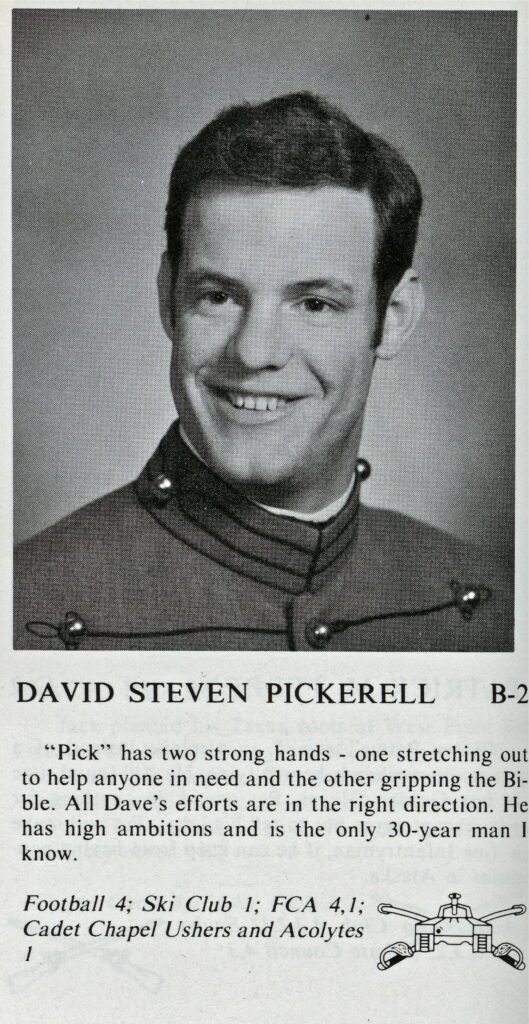 A solid photo section is included, as well as an appendix of drink recipes which Tramazzo presents with military context and suggestions for each. This was an enjoyable book to read. I'm glad I was lucky enough to receive a copy and I heartily recommend it.
Rating: Recommended
Rating Scale:
Essential: Every home bar or library should have a copy of this
Recommended: Enjoyable read, absolutely worth the time and money
Average: Better presentation available elsewhere
Forgettable: I wish I had my time and money back